The history of success

LLC "Rozma" Trade House" is a successful modern industrial complex. The main focus is the production of polypropylene systems for heating and water supply.
Beginning with the production of rubber-shoe and paint products in 2003, the company has mastered the production of plastic pipes, and in the next year ROZMA won the Ukrainian competition quality "100 best goods of Ukraine".
In 2006 LLC "Rozma" Trade House" started production of ppr-systems for heating and water supply.
In 2013, the company started production of steel panel radiators.
Today ROZMA - a brand that meets modern standards of quality, reliability and broad needs of consumers.
Production capacity
«Kuatro PLAST» Pipe manufacturing line for PPR-Composite series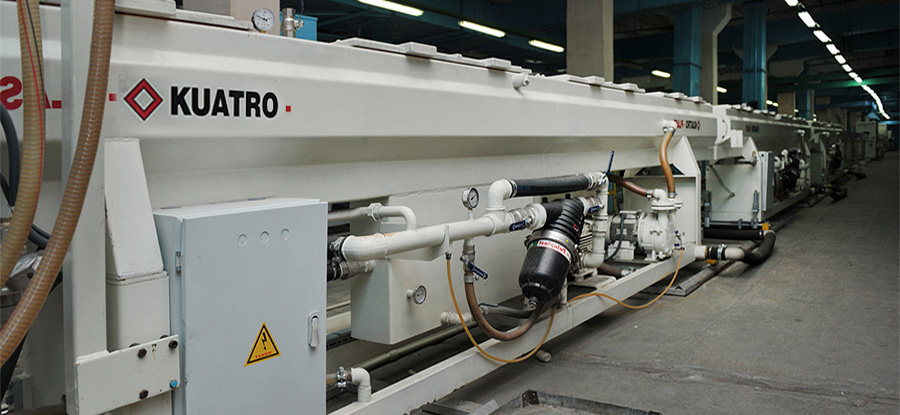 Today ROZMA specializes in the manufacture of plastic pipes and fittings within panel radiators.
Workshop for production of polypropylene pipes consists of 5 extrusion lines with a processing capacity of 220 kg polypropylene per hour each, for a total of more than 6,000 tons of polypropylene per year.

ROZMA uses only high-quality raw materials of known brands without insulation of external contaminants
(including chalk).
Molding machines «DEMAG» for the production of fittings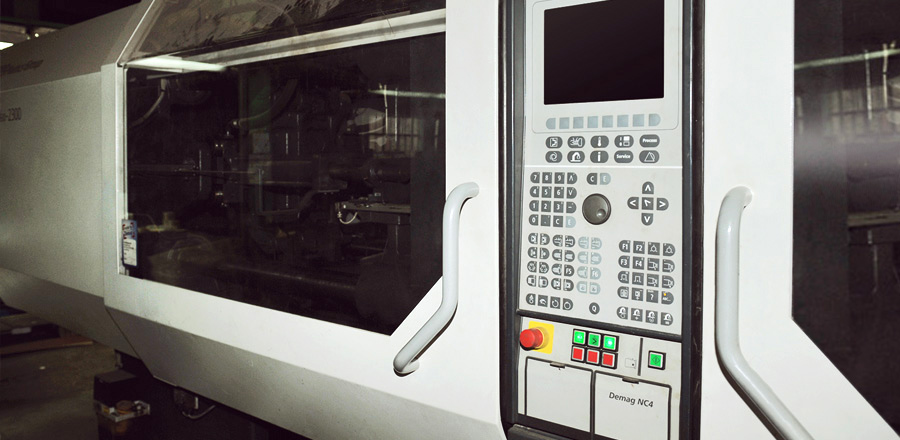 For the production of fittings factory uses 20 injection molding machines from manufacturers such as "Demag" and "Haitian". This allows to produce fittings of all popular diameters.
"HAITIAN" molding machine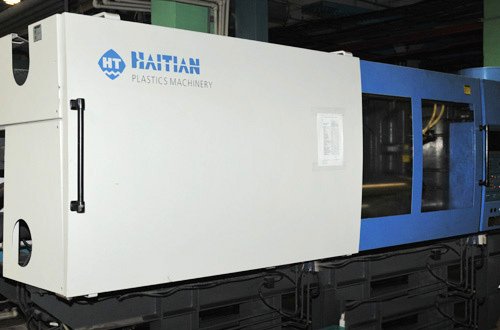 Fitting Elbow 90°, 32мм.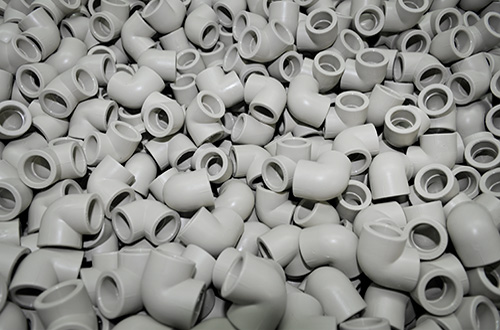 Our suppliers